Claymore is a specialist corporate & commercial law & business advisory firm.
We get to know our clients, and as a result build strong and long-standing relationships based on broader business advice.
Claymore was founded in 1998 and has established a wide client base across New Zealand, Australia and beyond.
We understand our clients' businesses, and their strategic objectives and goals, and we use our experienced team to achieve the desired outcome.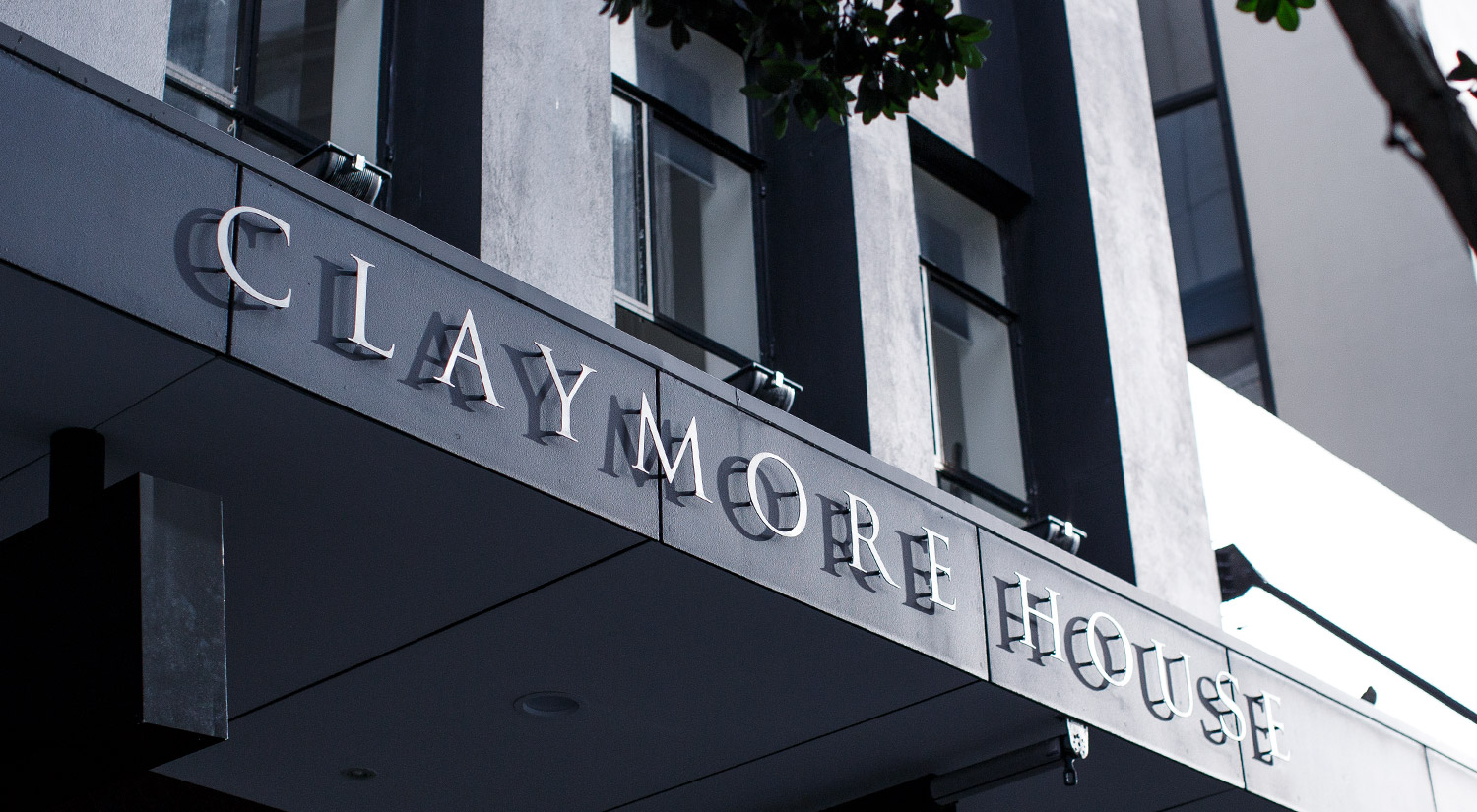 Claymore Partners
Email:
Phone: +64 9 379 3163
Fax: +64 9 379 3164
Level 2
Claymore House
63 Fort Street
Auckland
PO Box 1382
Shortland Street
Auckland 1140
© Copyright 2019
Claymore Partners Limited