John Seton - Consultant
M: +64 21 989 717
E: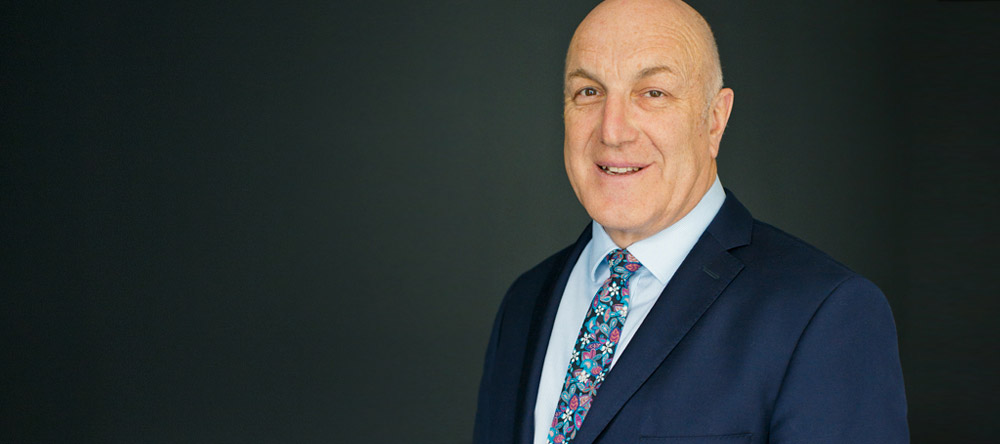 John holds a Bachelor of Laws from Victoria University of Wellington and a Master of Laws with Honours from the University of Auckland. He is admitted as:
a solicitor of the Supreme Court of England and Wales (inactive)

an attorney at law in the State of California (inactive)

a barrister and solicitor of the Supreme Court of New Zealand
John is a former Asia 2000 Fellow, past chairman of the Vietnam / New Zealand business council and is Chartered Fellow of the New Zealand Institute of Directors.
After practicing as a solicitor then general counsel, John established and managed a number of public companies. In 1998 he established the Claymore partnership with Greg Barclay.
John has practiced in the areas of corporate and commercial law both in New Zealand and overseas. He has experience both as counsel and client in:
structuring and financing

joint ventures

initial public offerings

corporate restructuring

takeovers and mergers

corporate and project fundraising (both debt and equity), purchases and sales
John is a past director or chair of a number of public companies in New Zealand, Australia and Canada. He is currently a director of ASX-listed Manhattan Corporation Limited. He was also the former chairman of Summit Resources Ltd when it was taken over in an A$1.2b hostile transaction. John holds a number of private company and unlisted public company directorships.
Claymore Partners
Email:
Phone: 09 379 3163
Fax: +64 9 379 3164
Level 2
Claymore House
63 Fort Street
Auckland
PO Box 1382
Shortland Street
Auckland 1140
© Copyright 2019
Claymore Partners Limited