Julie Gildon - Practice Manager
D: +64 9 970 4800
M: +64 21 648 864
E: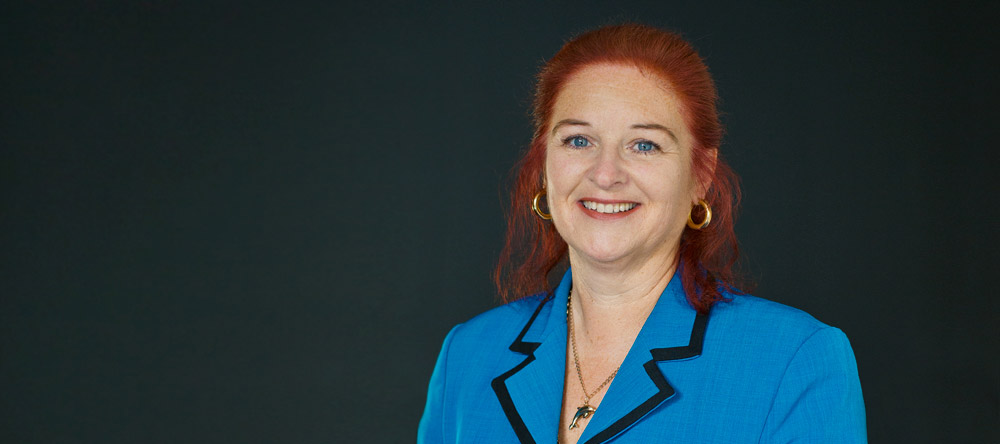 Julie is responsible for the day to day operation of the practice, including financial, technology, HR and general administration. In fact, anything except legal advice to clients.
Joining the firm in 2010 Julie brings with her 25 years plus experience working in the legal environment, a fondness for accounting, keen interest in business development and a commitment to exceeding client expectations.
Away from the office Julie is a keen tennis player, an enthusiastic side line supporter of rugby & netball, with a passion for international cooking, entertaining & good wine.
Claymore Partners
Email:
Phone: 09 379 3163
Fax: +64 9 379 3164
Level 2
Claymore House
63 Fort Street
Auckland
PO Box 1382
Shortland Street
Auckland 1140
© Copyright 2019
Claymore Partners Limited