Ryan Henaghan - Lawyer
D: +64 9 912 1751
M: +64 27 312 1561
E: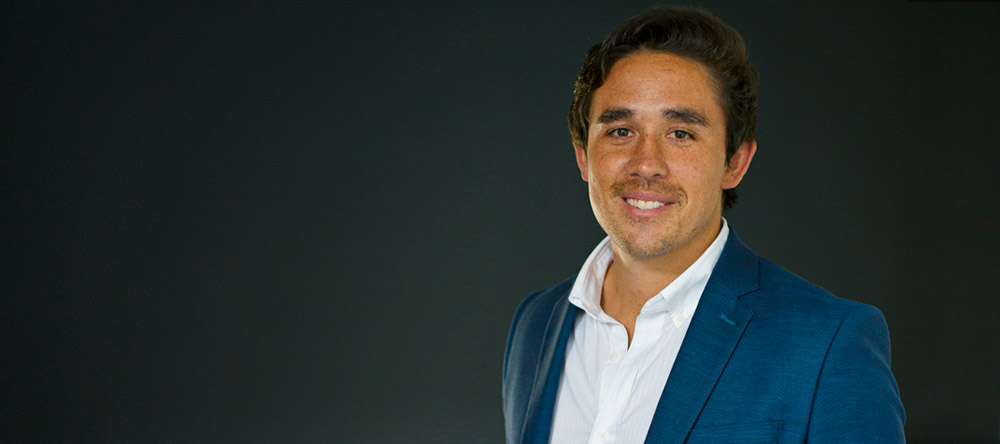 Ryan specialises in corporate and commercial law.
He has experience in dealing with a broad range of general corporate and commercial matters, including:
Mergers, Acquisitions and Disposals: acting for corporate and individual buyers and sellers in relation to share and asset/business sales and purchases.

Sports law: constitution and governance advice for sporting organisations (including charitable trusts and incorporated societies); major events contracts; media/sponsorship/commercial contracts and athletes/management contracts.

General Corporate Advisory: dealing with company structures/restructures; capital raising; general employment matters; general intellectual property advice; structuring and financing; dispute resolution and providing general company and corporate advice.

Commercial Contracts: advising on, drafting and negotiating a range of commercial contracts including shareholders agreements, franchise agreements, partnership agreements, joint venture agreements, terms and conditions, distribution agreements and licence agreements.
Ryan's background and experience enable him to bring a mix of technical expertise and commercial pragmatism when it comes to advising his clients.
Qualifications - LLB and BCom with a major in Accounting (Otago University)
Admitted - 2012 (New Zealand)
Claymore Partners
Email:
Phone: 09 379 3163
Fax: +64 9 379 3164
Level 2
Claymore House
63 Fort Street
Auckland
PO Box 1382
Shortland Street
Auckland 1140
© Copyright 2019
Claymore Partners Limited